Some of the preliminary shots for TheBackYardLabel are out!!
Though
TheBackYardLabel.com
is still under construction (because the final shots are not out yet), so all the buttons in the site cannot be pressed. But just click in, looks damn professional.
And so, you all can support them by going to their store at Queensway Shopping Centre level 1!
They are more into men's wear. Fewer peices for the ladies.
Okay, enough of introduction, now to my pictures!
Behind the scenes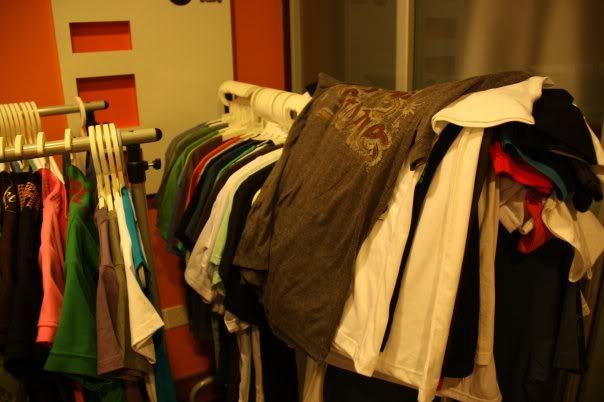 And yes, that's Prada shades.
Together with some other exquisite brands.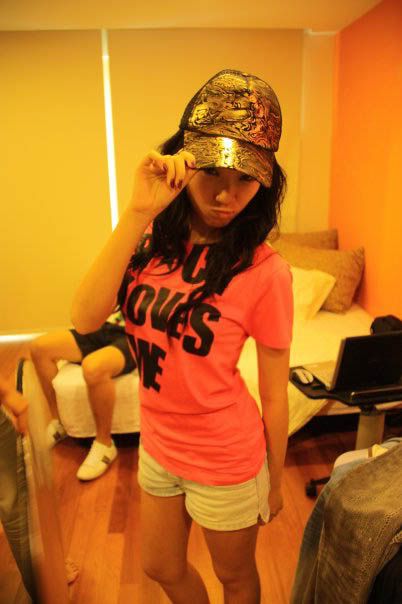 This is the funny guy model.
And that's the photographer, ZhiYong who took the shoots.
Behind the scene pictures credited to
Bafe-El and TheBackYardLabel


Preliminary shots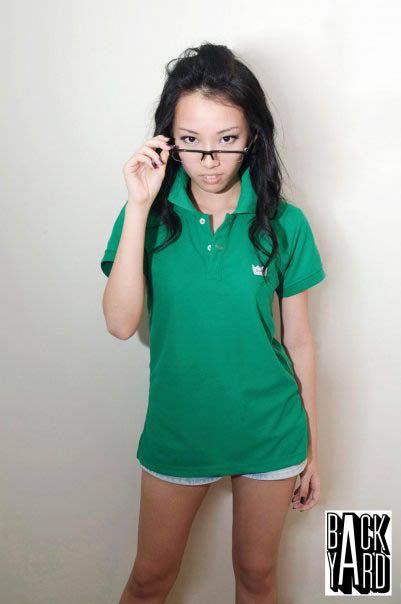 I am way too big for the polos!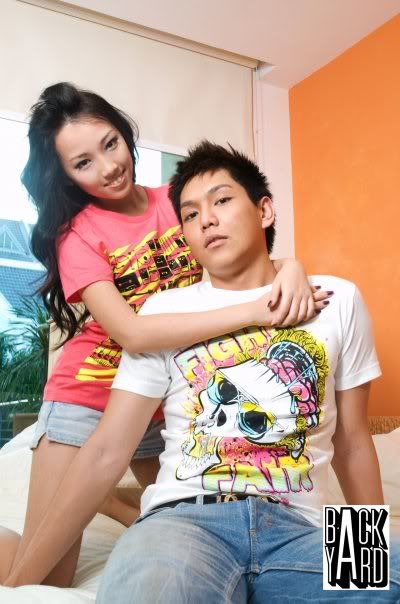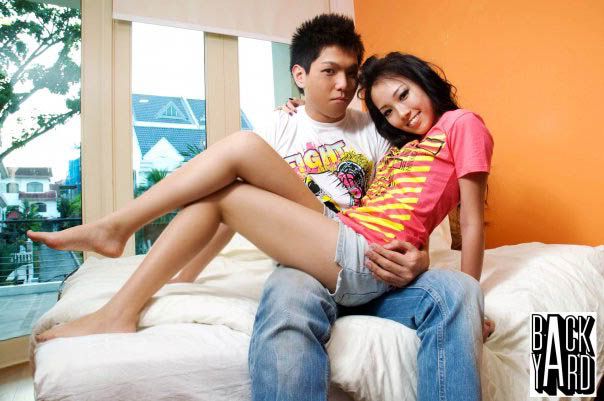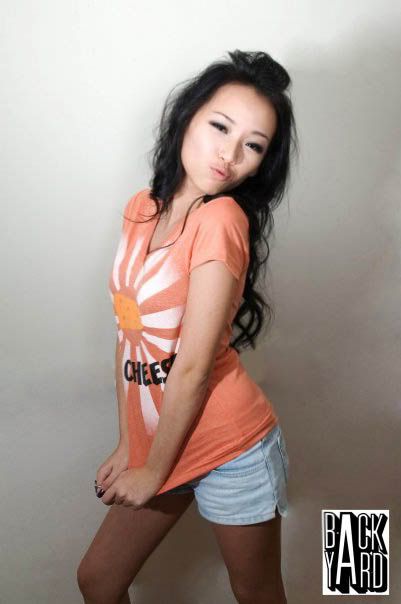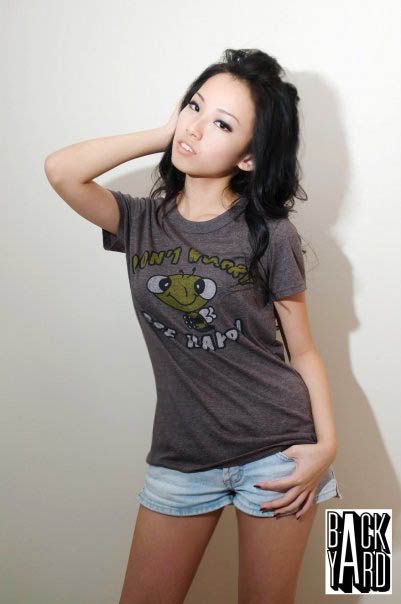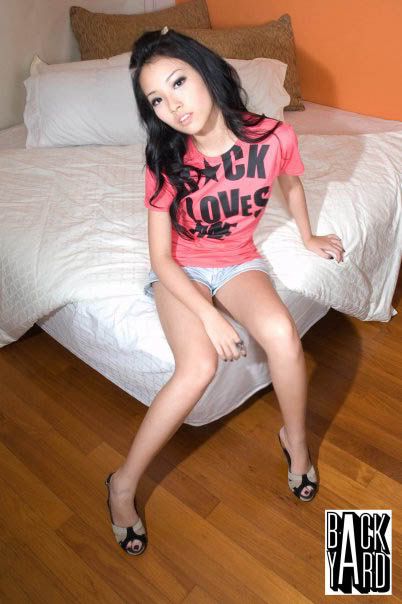 Pictures of pre-shots credited to
ZhiYong and TheBackYardLabels