[7th Mar]
Yeah, I am reall late in updating this, but, better late than never. =)
So, earlier this day, I went down to West Coast Plaza to support Linda babe in Hey Gorgeous!
Well, though she didn't win the overall title, she did damn well.
Anw, I missed 30mins of the "show" there, so I managed to catch the QnA section of all the participants. And I feel that Linda was the most realistic and honest of the bunch. Some of them were really, read-answers-from-the-text-book kind. Nahh, turns me off.
Met up with 3 other pretty GCA babes. Alicia, Audrey and Veronica.
Took some pictures, but didn't manage to grab a shot with Veronica. Pictures pictures, enjoy.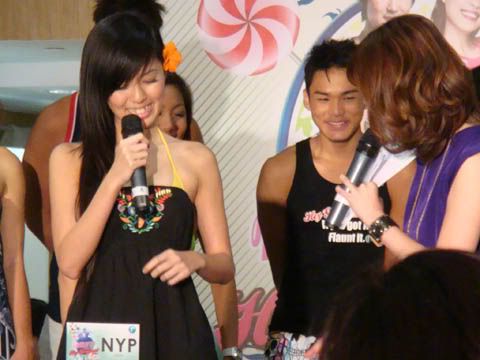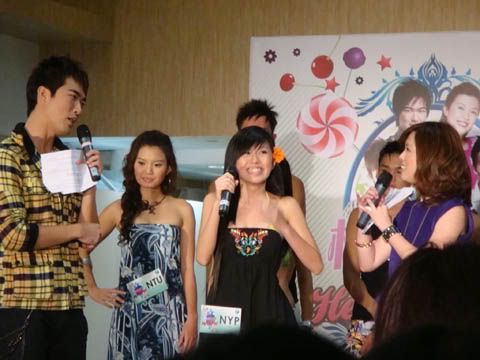 Look how cute she is. Laughs. =)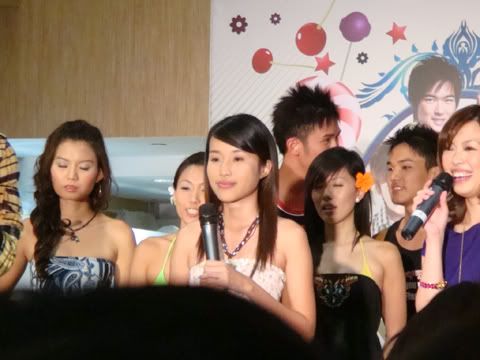 This is the girl representing TP.
Erm, frankly, I think she isn't really the best candidate to represent TP. (Not that I am) But, don't many people say that TP has all the chiobus? Why didn't they join?! o.O
(These 4 pictures taken from Alicia dear. Thanks babe)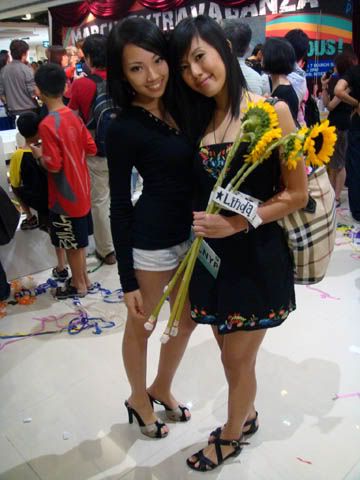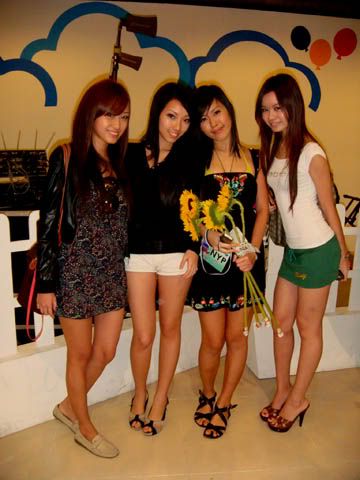 On the way home...
So cute!!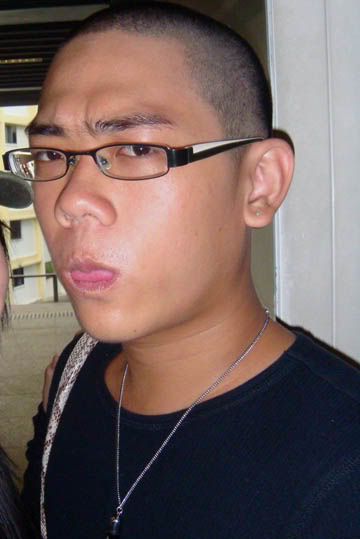 So cute x 53854942387923 !!
MISS YOU DUDE! =$
Think this entry is going to end yea?
But no! I went to party with Alicia at night! =) StJames Powerhouse.
Trust me, she's a party animal!! Rahh~ Smokin' hot, I swear!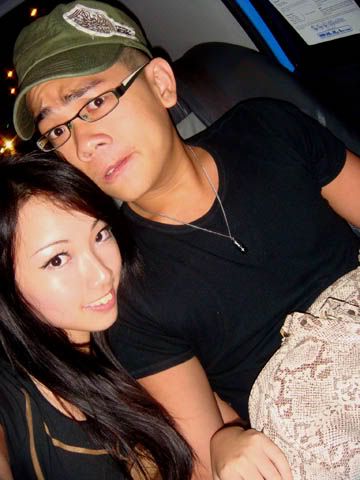 (p.s. I did not edit this picture. I know, my face look fake. I think it's the flash. ???)
Rayner didn't join me at StJames, he dropped me there in Alicia's trusting hands, and went ClarkeQuay so celebrate his 2 friends' birthday.
Had an amazingly great time there! All thanks to Alicia, and the new girls I met. It was simply awsome. Dancing, talking, and enjoying.. Rayner was so jealous when he heard how much I enjoy, cause he's was boring.. Lol!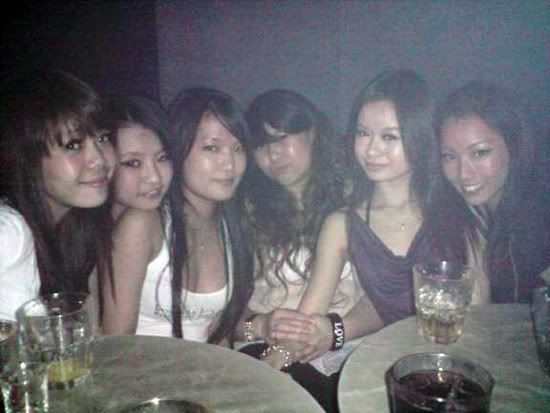 Damn, we can now play,
Spot the Lobster.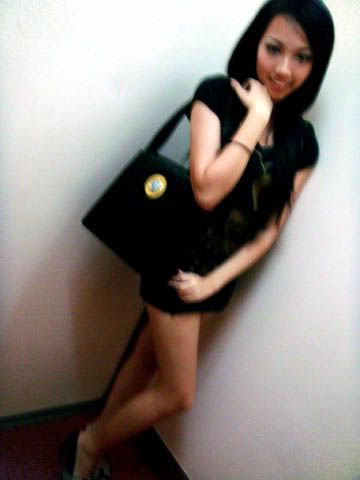 The day went damn well, am I was so exhausted when I finally got home.
Left the club at 4, both our boyfriends came to pick us.
Pampered.
=)
So, my question is,
when's the next time babe?!! =)