Featuring, Fiona, Rayner, a little JieWei and lastly, myself!!!
Day 1,
before we start.
I was trying to keep my fringe up. And my new cut fringe is short. Too short to be clipped up. Sooo, the centre of my fringe was like the people in 豆腐街. You know.. The old old chinese period drama, dated about 7 or 8 years back. Hahas.
See..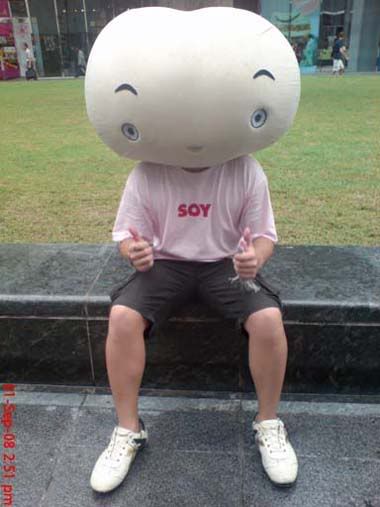 Rayner and I.
Fiona, Jocelyn, Rayner.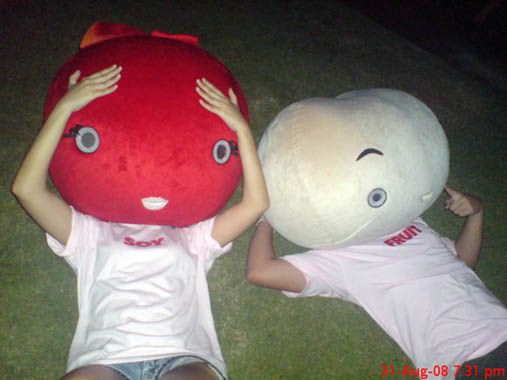 Fiona, Rayner.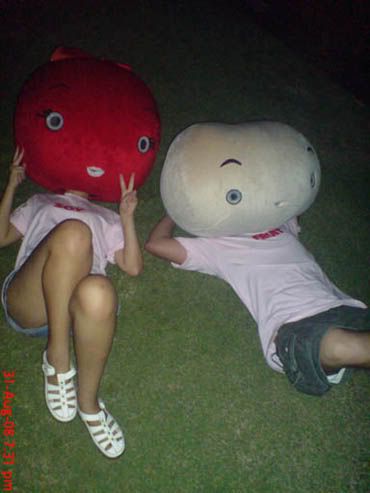 Fiona, Rayner.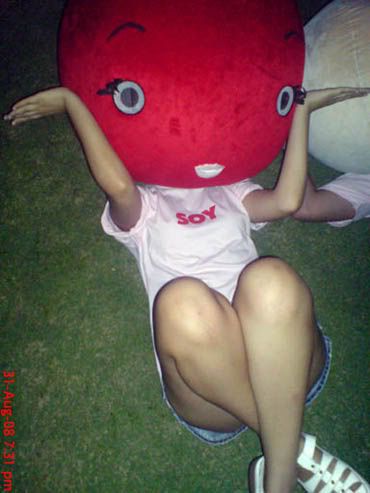 Nana!
Rayboy!!!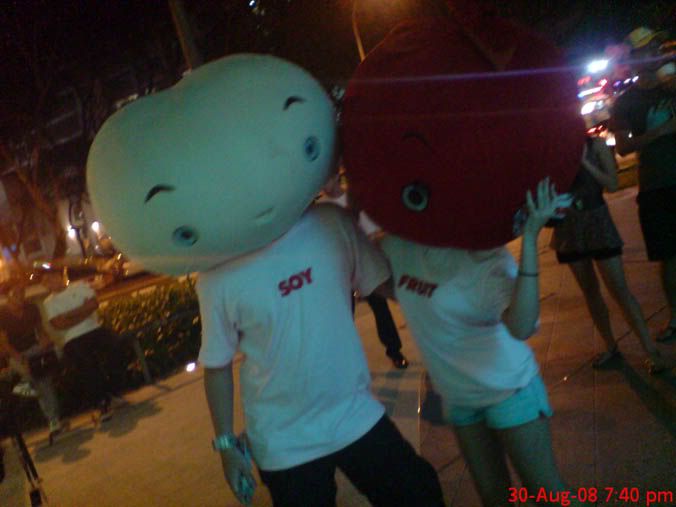 I was attempting to kiss Rayner.
Lol!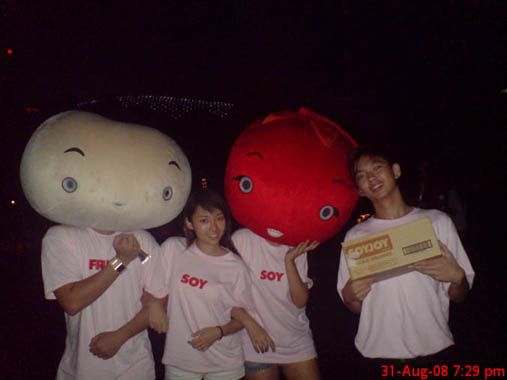 And this is us!~
-ok-
The following pictures are lifted from
Phiyornah's blog!
(Featuring me and Rayner,
but mostly me)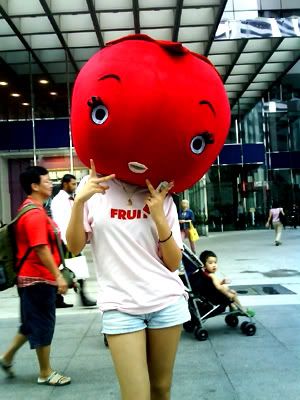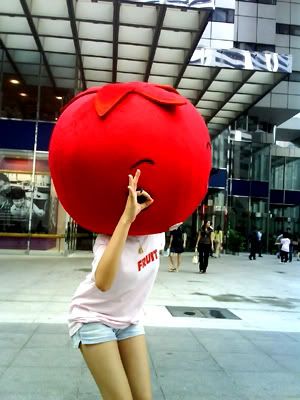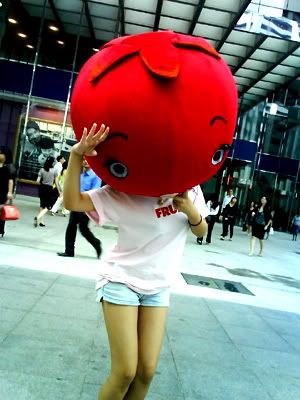 My 五莲拍!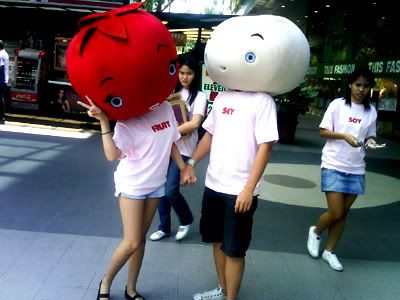 That's all.
Anw.
I want to brag abit. Wahhahas! -.- Skip if you don't want to see.


Anw!! Hahas. 2 man (on different days), complimented on me..! Saying that I've got sexy/nice legs! And, both times, I was with the head on! Woooh~
How can sexy legs be stumpy yea? NNaaaahahahhahaahah!