It's Bella joy again!
This time, I've launched their 8th collection!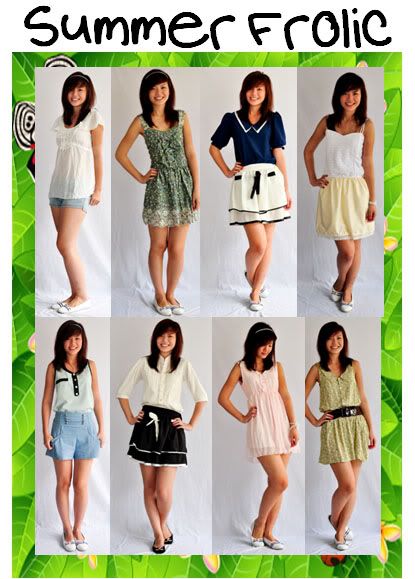 Yep.
I did blog about them a week back!
Click
here
to check out my previous advert about Bella joy.
My favourite piece from this collection got to be the
Denim highwaisted shorts,
as seen on the bottom left of the top pictures.
Good news that it's just SGD$24.00!
Damn cheap!

Click onto their banner to be directed to their main page.
Happy shopping!
^^