[Pictures were taken last Friday]
Last Friday was such a coincidence!
The four of us were wearing the same pants!! Look at the pictures.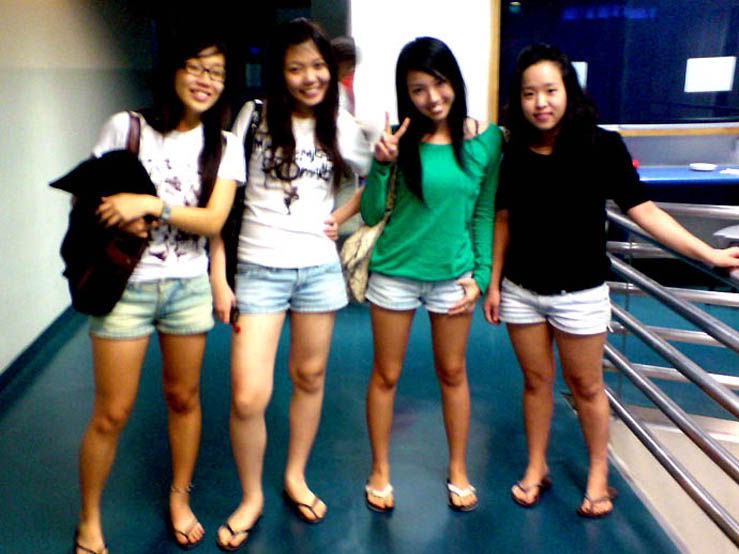 Nancy, Mich, Myself, JiaHan
Yes, I do note the colour difference.
But I have an explanaion alright?..
From left to right..
The sequence shows the amount of washes the pants been through.
Left is after zero wash. And the pants will fade all the way to the right..
LOL!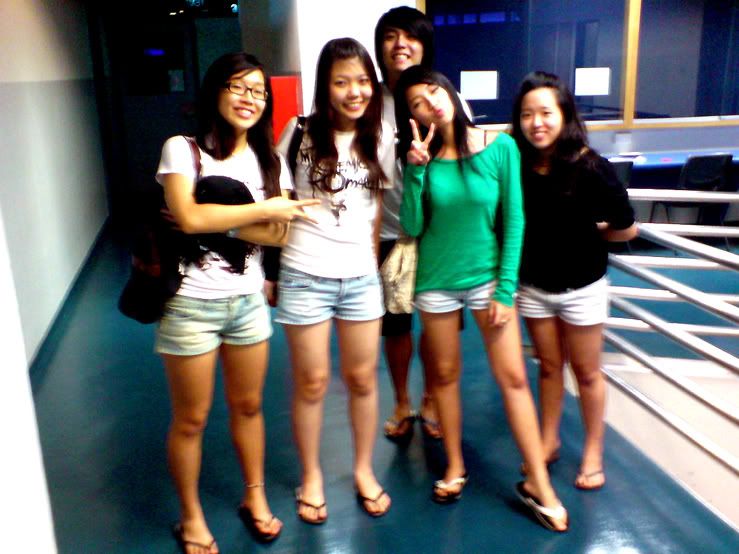 With
Eugene
behind us.
[Click for larger image]
Ending off with a uber tak-glam picture of us..
Thanks to the lousy cameraman, Dessie.
Totally not related..
You know what? I can't tag on my own blog. How sad. -.-!
So much for strengthening the ban.. ZZ!