Jocelyn's edition.



Before:
After :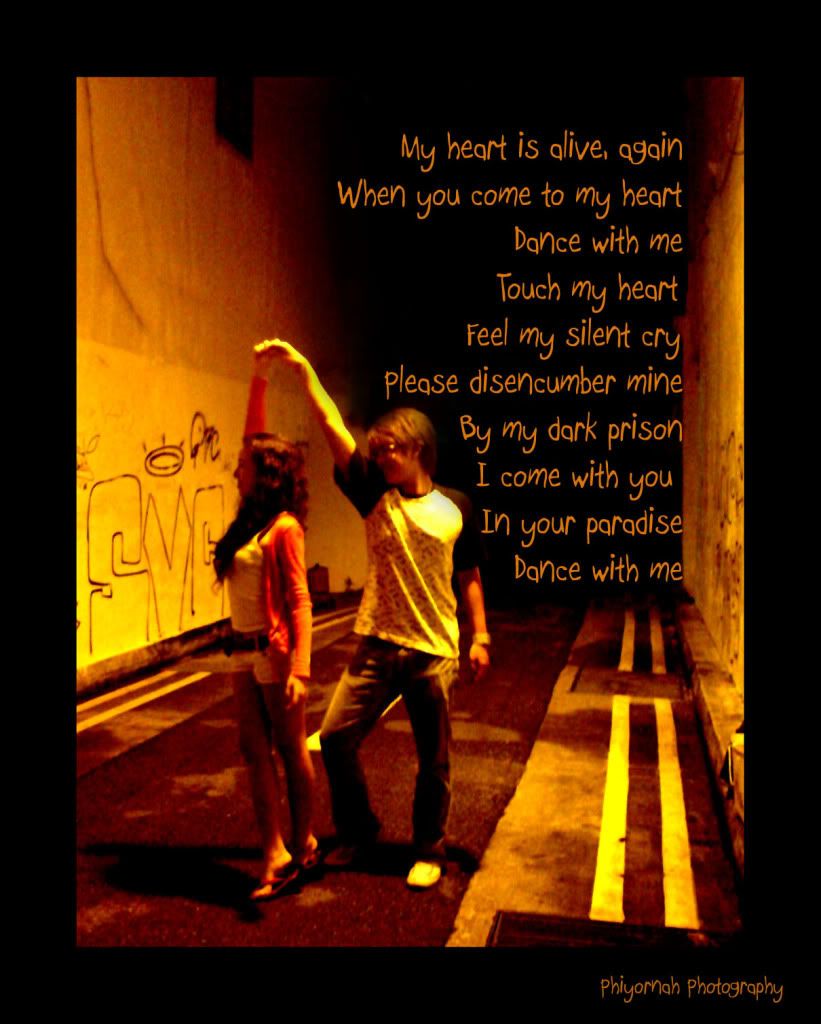 Photographer : Phiyornah
Editing : Jocelyn
Camera : Sony Erricson K660i
Model : Jocelyn
Model : Rayner
Location : HajiLane

NANAjiejie, see? Say I spoil your picture by editing. The background was ugly can. -- Where got embience. Lol. So me darkening that area is right de.