If you were to ask me the blogshop link to
quality fashion pieces with reasonable price and prompt services,
There's collections are always sold out within a couple of days after the launch.
To not miss out the perfect deal,
check them out now!
-



My top 3 picks from Autumn Collection #2
Item 11: Balenciaga Inspired Tote Bag in Nude Camel Brown
Item Status : LAST 2 PIECES! (as of 4pm Tuesday)
SGD 38
Top in the list got to be this muted coloured bag!
I love love love this bag! As we all know, muted colours are mega "in" now.
It is easy to match, pleasing to the eyes, and most importantly, extremely fashionable.
-


Item 05: F21 Inspired Khaki Brown Dress With Free Rope Belt
Item Status : LAST 2 PIECES!!
SGD 25
Next in line would this Khaki Brown dress. Yet another muted colour!
And to add on, this dress comes with a free rope belt, giving this outfit an autumn punch.
-
SGD 25
You might think checked prints are so passe, but no! It's all the more appropriate during Autumn.
Pair it with denim, and you're on to looking like those Vivi models.
Think, Lena Fuji. Oo..
-
Mini Announcement!
Backorders
for
Item 02: Warehouse Inspired Embelished Corshet/Pearl Top
opened now! So hurry up and place your order, before they run OOS!
(Stocks will arrive in approx 1 week time)
-
Miss Schick believes in quality, so their clothes are chosen with that in mind.
They are one of the more established blogshops around.
So, no worries about clueless blogshop owners that can't answer your equiries!!
They are really friendly, and efficient with replying emails.
Who doesn't love prompt replies and prompt services?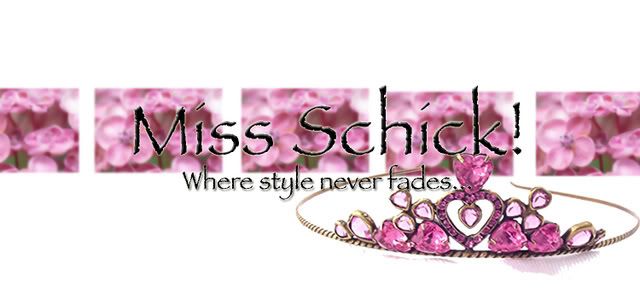 So what are you waiting for?!
Get connected with Miss Schick from the links below to get first hand updates!
[Miss Schick Blogshop]
Miss Schick Facebook Page
Miss Schick Twitter