You guys thought I am going to blog about Halloween yea?
Nahh, next entry probably.. =)
Anyway, the other day, which was last Thursday to be exact, us girls went Halloween shopping eh? And before that, few of us met up at Lasalle (Apple's school). We're supposed to "study" and be "good girls" as quoted from Apple's sms. But apparently, far cry from that! We were playing with PhotoBooth hysterically!! Haha.
A little laughter and entertainment for you guys!!
[29 Oct]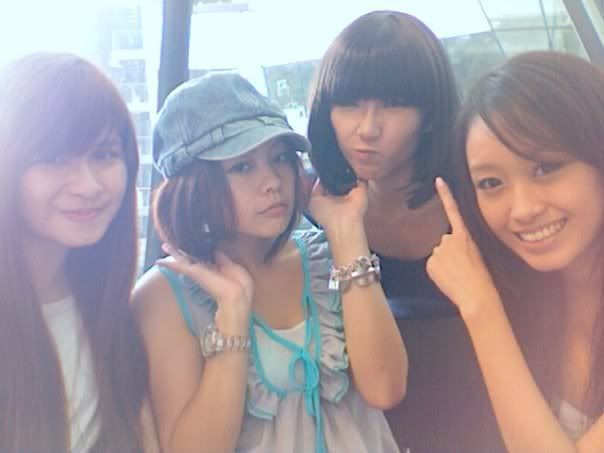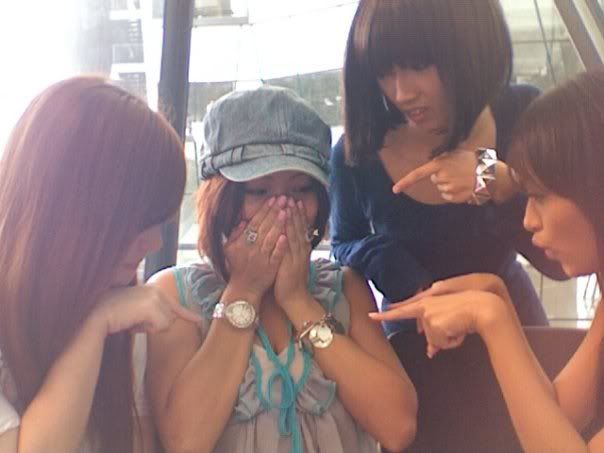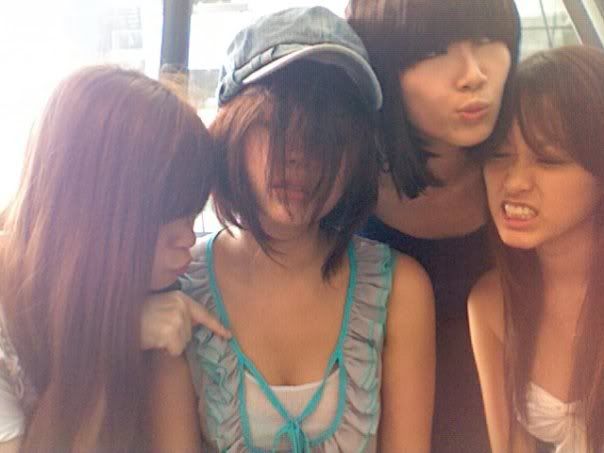 Those are the group shots!!
And then, I was sitting on the same side as Apple.
Lol, so we started photoboothing AGAIN.