Sulk.
Exams will be in full swing starting next Tuesday.. and all the way to Friday.
Which explains my lack of presence in blogsphere, and anywhere else in the net.
Though I am going to go mug in minutes time, what's more to share with you guys in this study period than...
Pictures of my studying self?! =D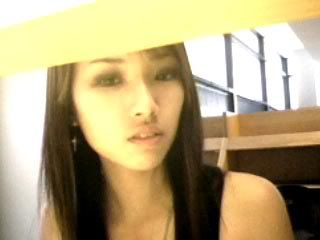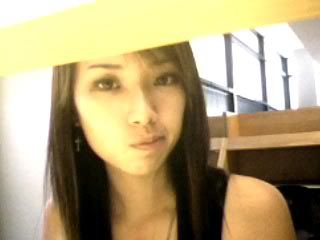 Different days.
Both in the school library.
Till then!!
Bye