Merry Merry X'Mas!
How did y'all party on Christmas's Eve?
Hope all of y'all had fun!
I certainly had alot of fun.
Will update more sometime soon!
For the time being,
1 picture.
(I ripped it from somebody's facebook. heh!)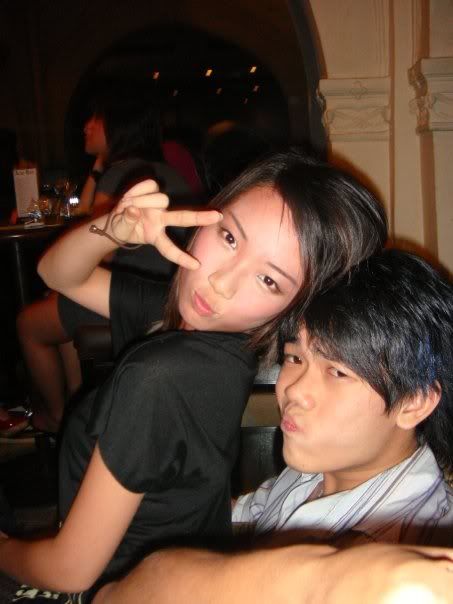 Ray and I on the same frequency.
Both gave that squished up mouth. Lol!
(P.s. not drunk nor too much blusher, just red from the alcohol)