I had a photoshoot sometime at the midst of my holiday with Eric and his friend.
And finally, I received 1 photo. =)
Hahas!
What a long wait.
And sharing it with you guys.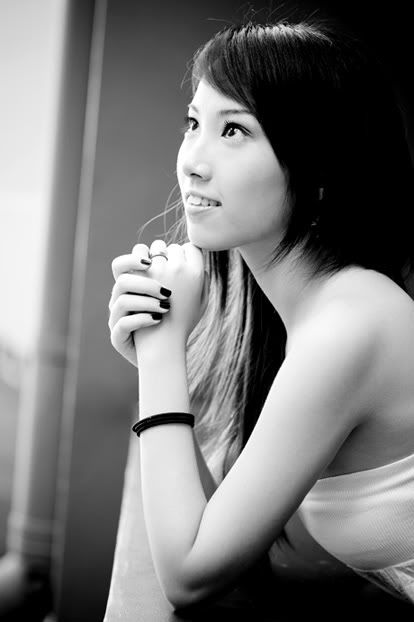 Not the best shot of me, I would say.
And, I wasn't having faux lashies on!
So yeaps. Eyes looked tad smaller than usual. T.T