[13Jun]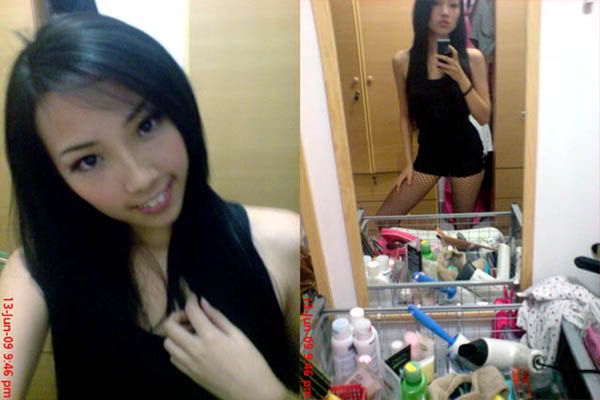 Note the time.It's the earliest time I ever prepare to the club. -.-
And yep, wearing fishnets and black boots that night!
At first I was very conscious about looking like a prostitude.
Apparently, I felt alright when I reach the clubbing scene. Laughs.
Darling Alicia!
Judging from the picture,
it's like the bad girl vs. an angel.
EEee,.. why white when both Cheryl and I wore black? lol.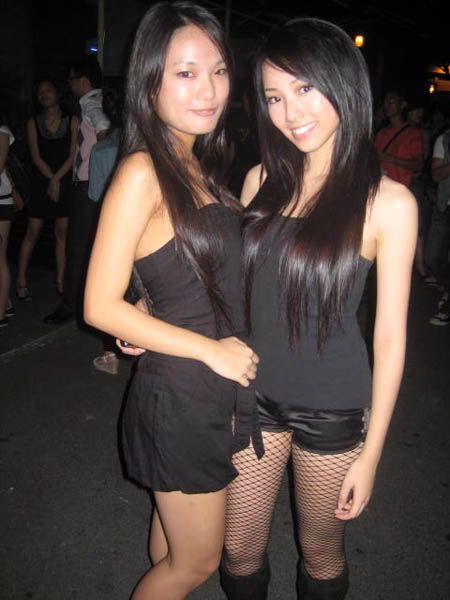 Bubbly Cheryl in bubble shorts.
(Wah, think I'm damn lame! 7.13am. No wonder.)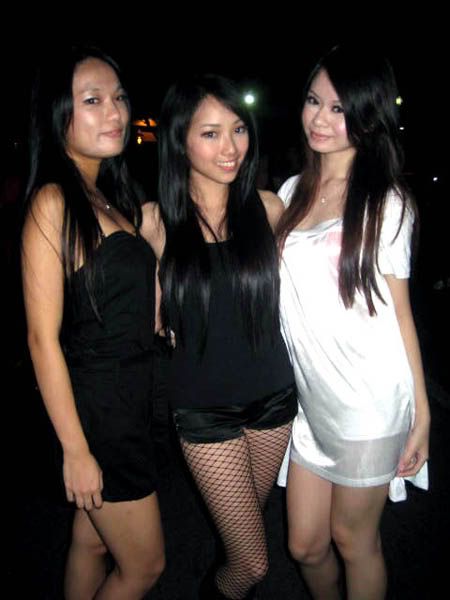 The 3 babes!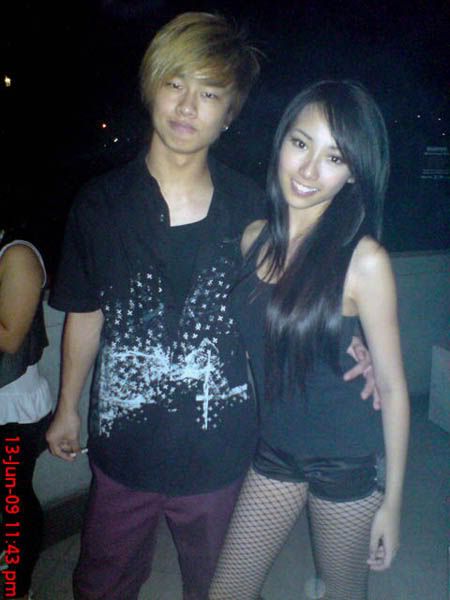 Bboy Leo-J and I.
XD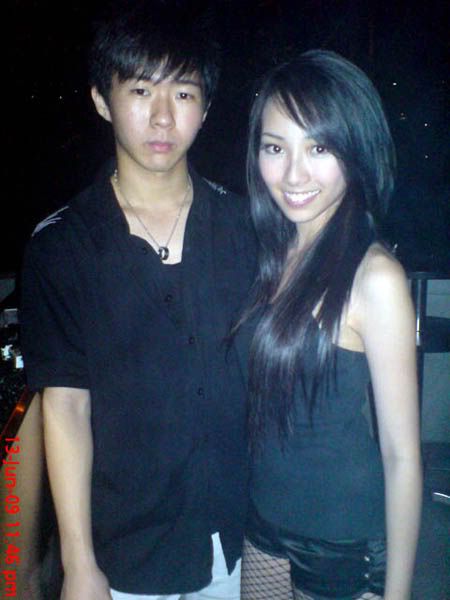 BBoy RB and I.
Damn honoured to take picture with the 2 Bboys sial.
CHEY, they are my friends luh. -.-
Virgin Powerhouse clubber.
(Underage)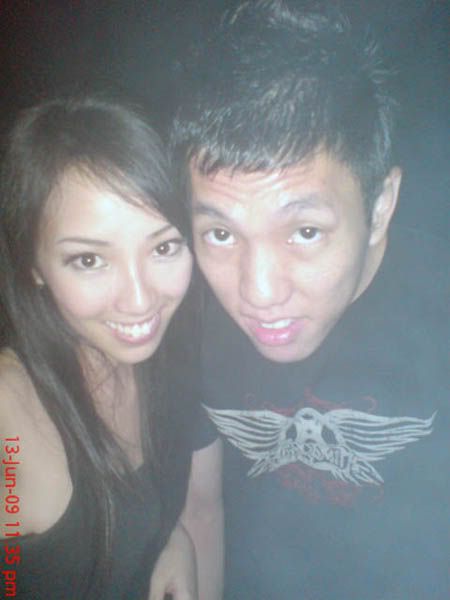 LiangWei!
My accounting STUDENT. =b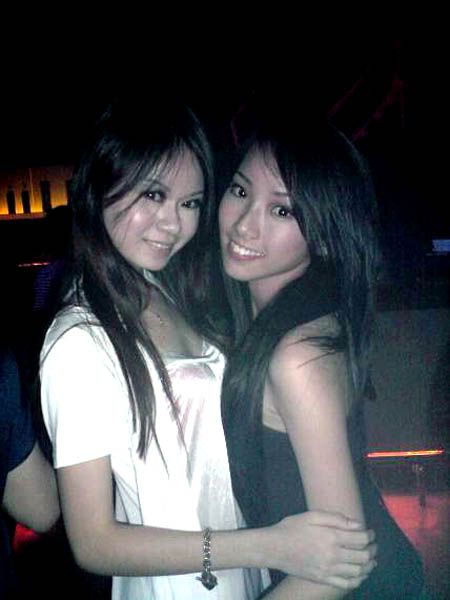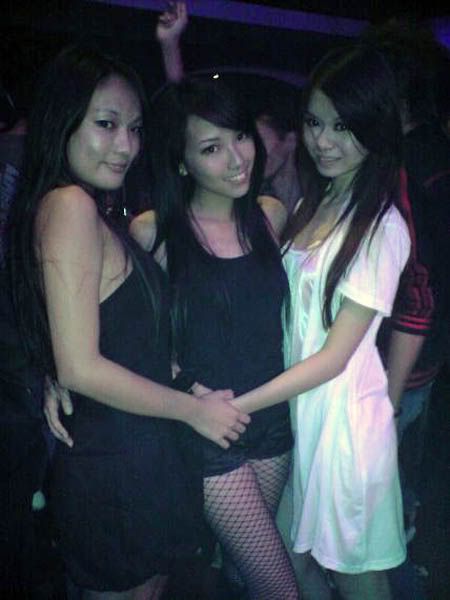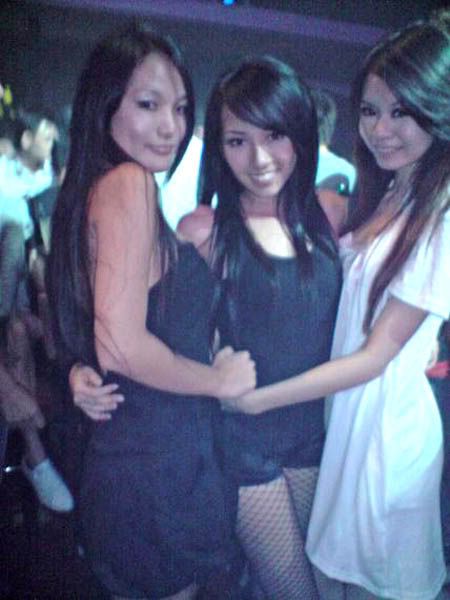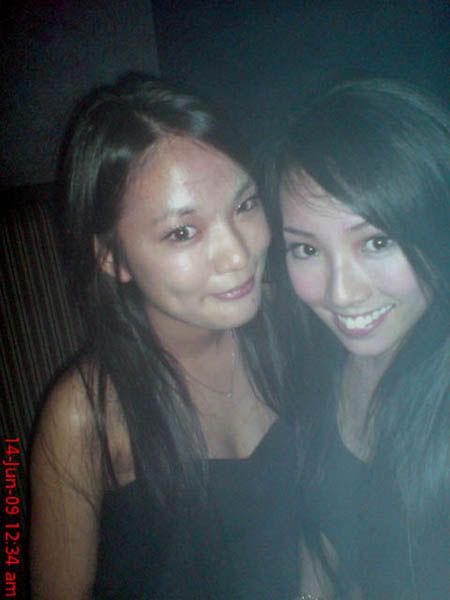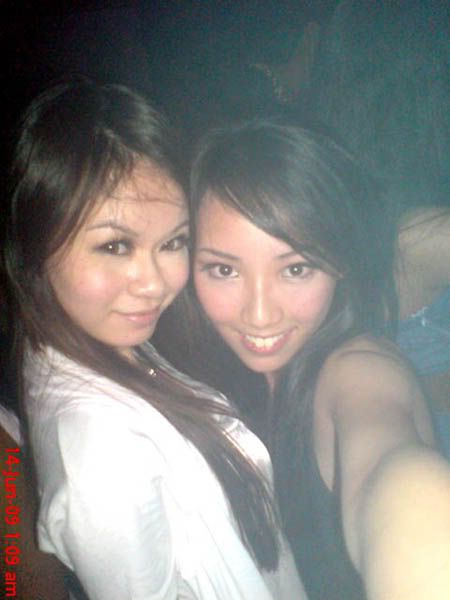 The girls on the podium...
&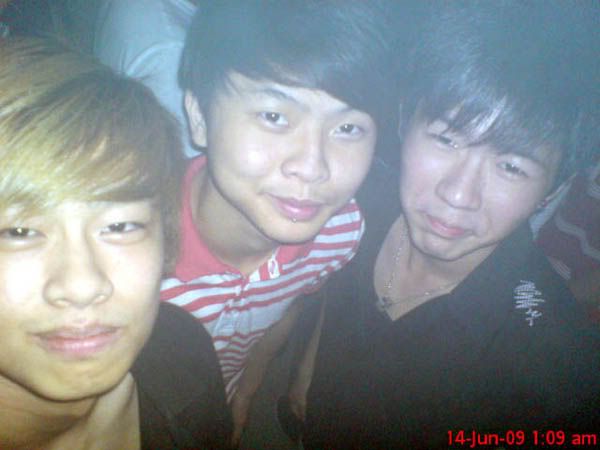 The boys at our feet. =b
Joel, Timothy, RongBin
And then, silly Alicia insisted for us to go to Dragonfly.
So, I got to pangseh Joel and the guys to accompany her there.
But it wasn't so bad as Joel's exgf was there to accompany them. =) Didn't manage to take a picture with her. =/
[At dragonfly]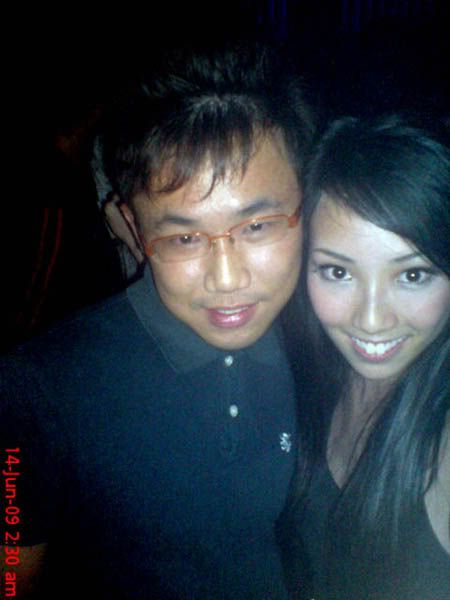 Eh! TKD, you look damn gay here.
Serious. -.-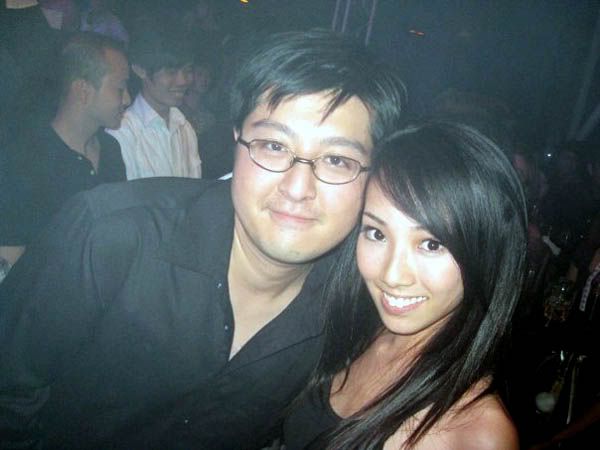 Photographer Edmund Tan!
He shot me during last years GCA. o.O
YuanDa (Edmund's friend)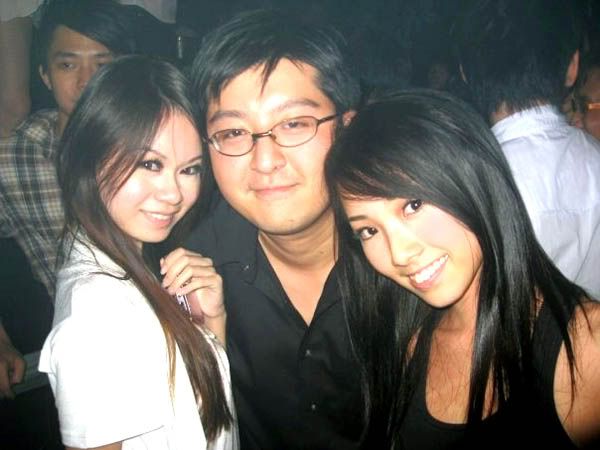 Look at my waist.
Cheryl's hand's position made my wasit look ultra small!
And, that's JiaHui on the far left.
Alicia's friend.
My favourite picture!
2 chicks kissing me! XD
xoxo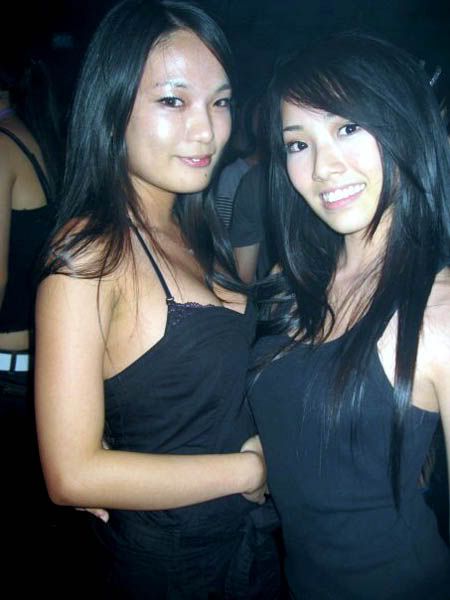 Cheryl's damn sexy lacy bra!
Oops!!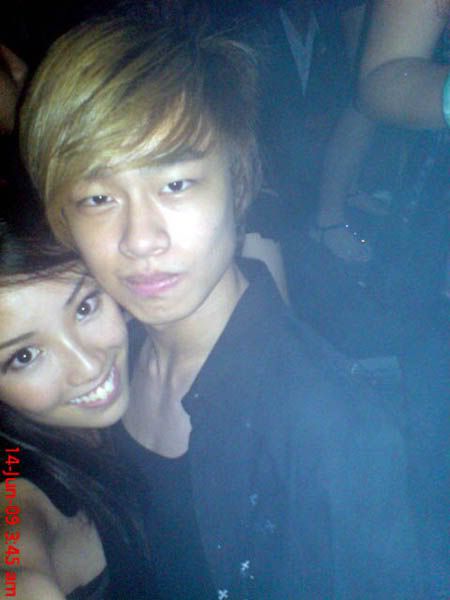 My eyes look HUGH here.
Makeup does wonders. =)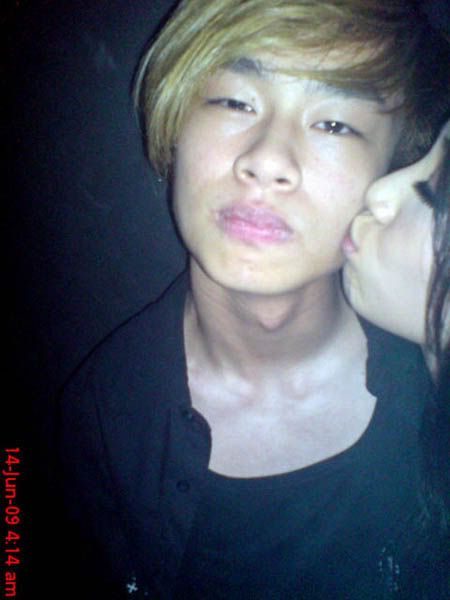 My lips like sugar..
YuYang and I.
Anw, I wanted to crop the picture, but decide to leave the timestamp intact.
So, I cropped and cut-n-pasted the timestamp (w/o rezising it).
Now it looks weird.
(P.s. Michelle! See? Second time clubbing w YuYang already! Heh heh!
When do you want to join us?! )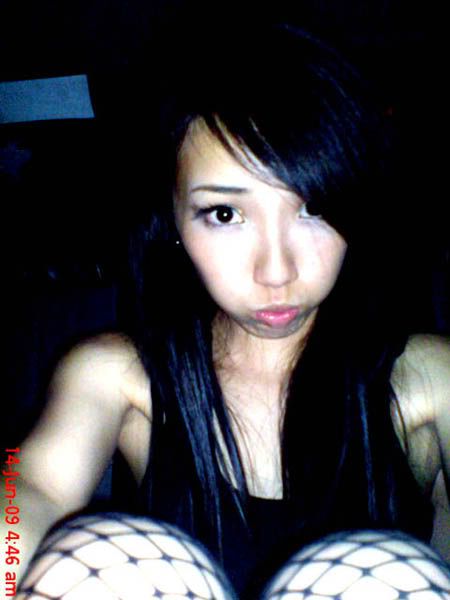 4.46am, in the cab.
On the way to Joel's to ton.
I WAS STARVING.
Yourscent~*